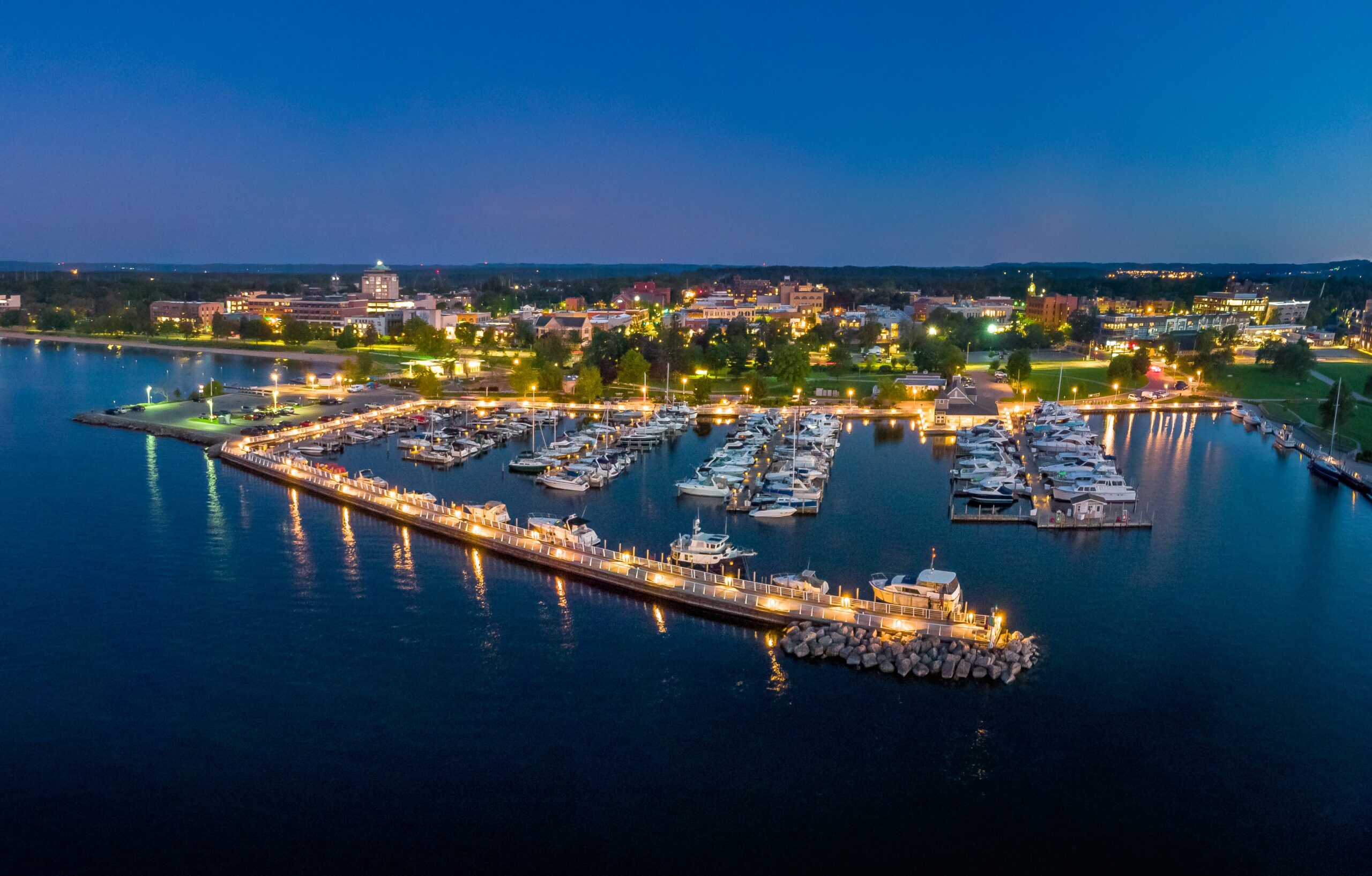 DockSyde Creative was founded on the belief that businesses deserve top-notch digital marketing solutions in order to thrive in today's competitive online landscape. With a combined experience of over 40 years in the industry, our team of experts is passionate about helping businesses establish a strong online presence and drive results.
Over the years, DockSyde Creative has had the privilege of working with a diverse range of clients from various industries. From small local businesses to large multinational corporations, our goal has always been to deliver customized solutions that meet our client's unique needs and exceed their expectations.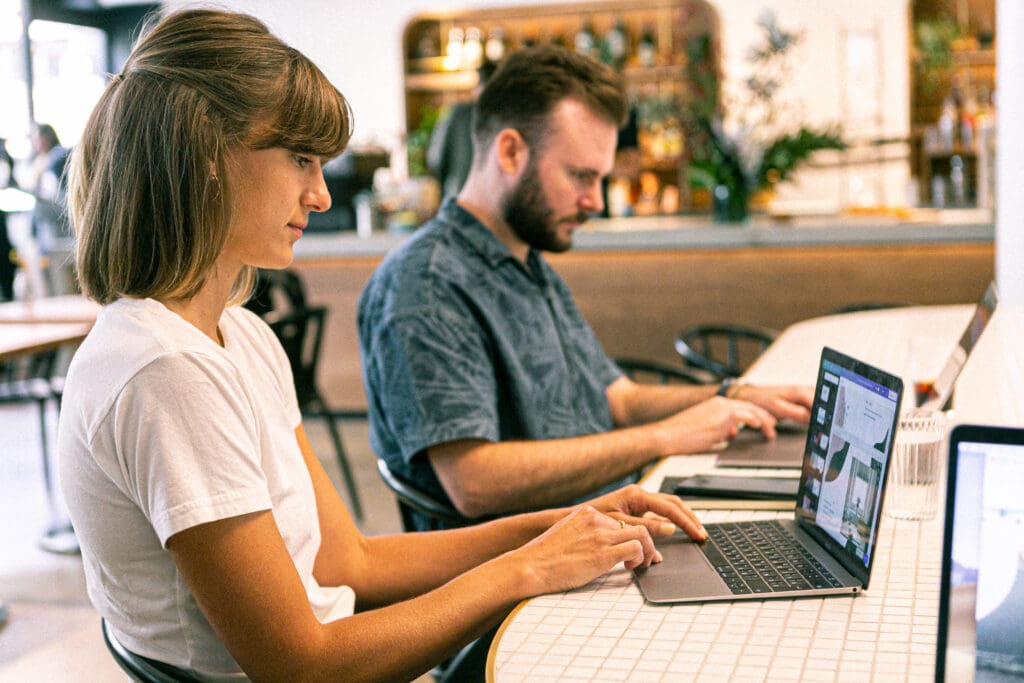 How we started
DockSyde Creative was created by Joseph Roberts who slowly started with a vision of revolutionizing the digital marketing industry over a decade ago and brought it to full fruition in the spring of 2023. With a passion for innovation, he set out to create stunning websites that not only looked great but also delivered tangible results for businesses.
About our team
Today our team is comprised of highly skilled professionals who are experts in their respective fields. From web developers and designers to SEO specialists and content strategists, each member of our team brings a unique set of skills and experiences to the table, allowing us to provide comprehensive solutions to our clients.
Where we're at
Headquartered in beautiful Traverse City Michigan, DockSyde Creative has grown steadily over the years. Today, we have team members located around the globe and are eager to help our clients.